Posted by
Jackie Ginley
on
Buyers Flocking to Tahoe for Open Space and Clean Air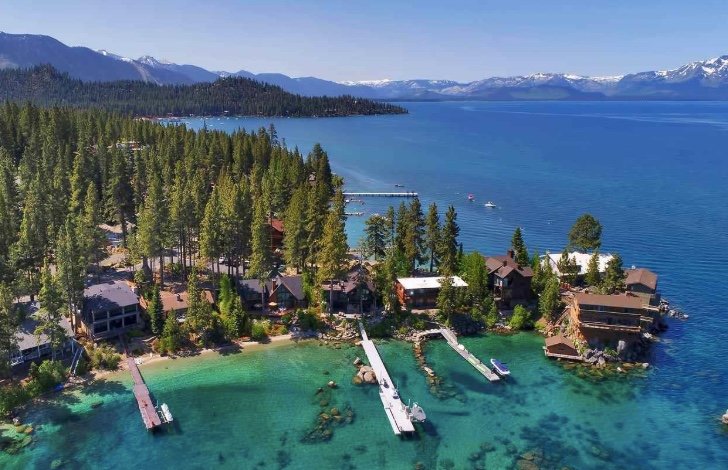 The coronavirus pandemic has flooded the Tahoe real estate market with an unprecedented number of buyers seeking an escape from urban lifestyles that have shrunk in the wake of COVID-19.
Home sales in Tahoe/Truckee this June are almost double what they had been the year before. And some popular neighborhoods like Tahoe Donner have seen the volume of home sales more than double over last year.
With many urban professionals working successfully from home, and public spaces shuttered throughout many of California's cities, open space has become the new luxury.
In Tahoe/Truckee we are seeing this not only in the rising number of luxury cash sales, but also in the cutthroat market for homes…
566 Views, 0 Comments